Antique/vintage Chrome Plated Eagle Lectern-reclaimed From Anglican Church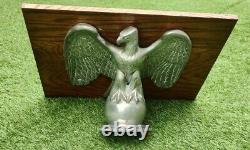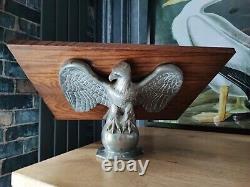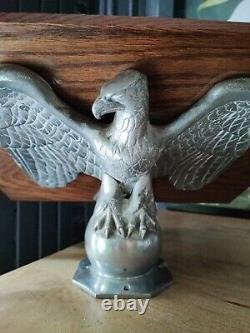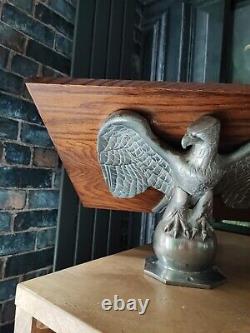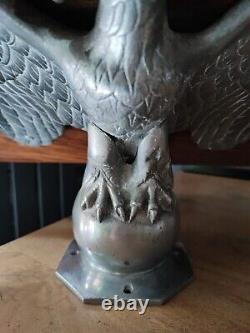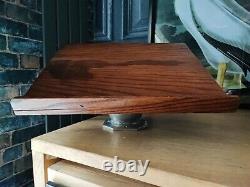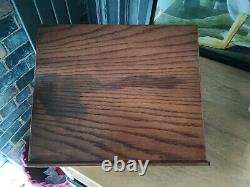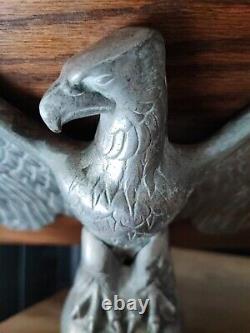 A rare antique/vintage chrome plated eagle lectern reclaimed from an Anglican church. In good all round condition with some natural ageing wear it stands 26cm height, 43cm width and 36cm length. The eagle's wingspan is 28cm.
It appears the eagle stood on a plinth or similar with the screw holes in the base. An unusual and rare artefact.

---