VTG Denmark Modernist Brutalist Silver Plated Choker by Jacob Hull Original Sign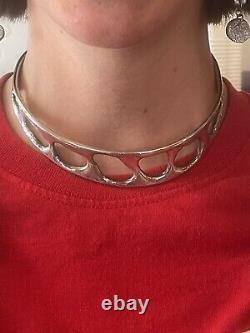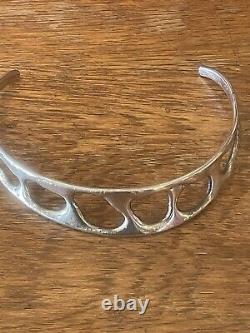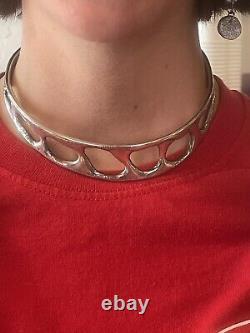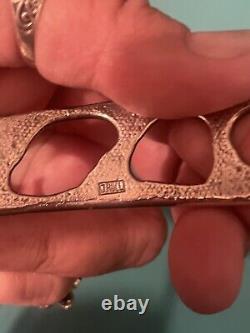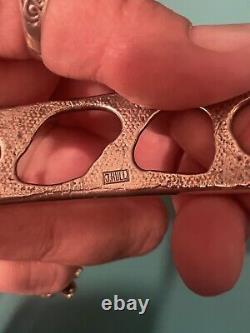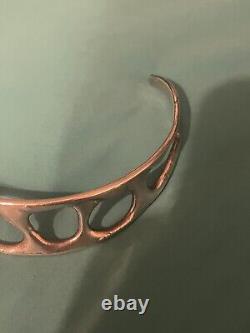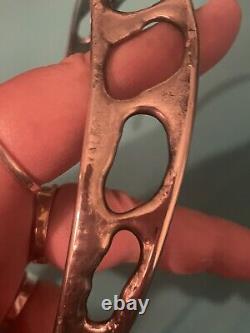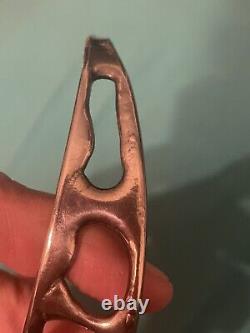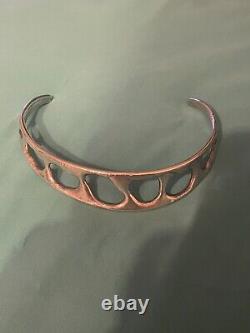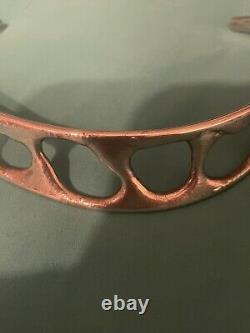 MEASURE YOUR NECK USING A CHOKER STYLE NECKLACE THEN LOOK AT MY MEASUREMENTS IN PHOTOS-THIS WAS MUCH TOO SMALL FOR MY LARGE NECK! This vintage choker necklace by Jacob Hull is a unique and original piece of jewelry. The modernist and brutalist design is made of silver plated material.
The necklace is a choker style and has a vintage look that is sure to catch the eye of any jewelry lover. The country of origin is Denmark and the necklace is an original piece, with just JHull signature, not B&D. It is perfect for anyone who loves vintage and antique jewelry. The brand is Jacob Hull and the necklace falls under the categories of "Jewelry & Watches" and "Vintage & Antique Jewelry".
This necklace is a must-have for any jewelry collector.

---